Author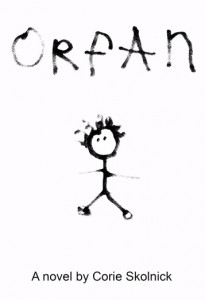 DISTINCTIONS
The HUGH C. HYDE LIVING WRITERS SERIES Selection, SDSU, San Diego, CA
The FRESHMAN COMMON READ, CSUN, Los Angeles, CA – NOMINEE
SHORTLIST "ONE CITY ONE BOOK" – Thousand Oaks, CA
ORFAN has been optioned by academy award nominee, Ron Shelton with Kellie Davis for development as a major motion picture.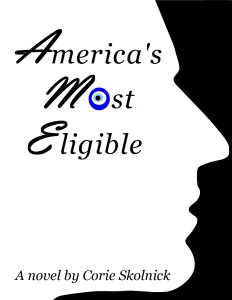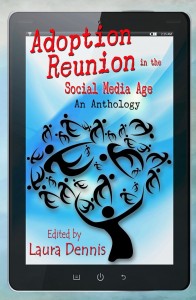 Contributor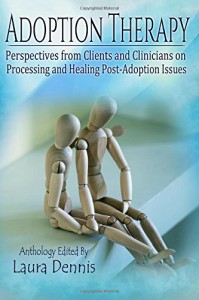 Contributor
Speaker
Diesel Books, Brentwood Country Mart, Brentwood, CA * Laguna Beach Books, Laguna Beach, CA * Hawaii Pacific University, Dept. of English and Creative Writing, Honolulu, HI * Psychology Dept., CSUN, Northridge, CA * Dept. of Speech/Media/Communications, CSUN, Northridge, CA * Dept. of English/Creative Writing, California Lutheran University * Dept. of English, Pierce College, Canoga Park, CA * Presenter, Concerned United Birthparents Annual Retreat * Presenter, Bi-annual Adoption Conference, Montclair Univ./St. John's University, New York, NY * Agoura Hills Public Library, Agoura Hills, CA * Winter, WI Public Library, Winter, WI *Marsailles Public Library, Marsailles, IL * Day of Service, Wm. J. Bogan High School, Chicago, IL * El Segundo Public Library, El Segundo, CA * the private home of Entourage author and editor, Laura Dennis in Belgrade, Serbia * Newcomer's Club of Honolulu, HI. * Manzanita Writers Series, Manzanita, OR * Grief Rites Readers Series, Portland, OR * "Who's Your Daddy?" Readers Series, Portland, OR
Educator
 Adjunct faculty in the Psychology Dept. at California State University, Northridge. Courses taught include: social psychology/counseling and interviewing/developmental psychology/the psychological aspects of parenthood * Adjunct faculty in the Psychology Dept. at Moorpark, College, Moorpark, CA. Courses taught include: introduction to psychology/social psychology/the psychology of interpersonal relationships * Contract faculty for the Ventura Community College District, Ventura, CA, courses taught include: dealing with difficult people, (personality disorders in the workplace), the psychology of dissociative disorders
Therapist
Licensed marriage and family therapist in Tarzana, CA, specializing in the treatment of adolescents, their families and adult individuals with issues stemming from dysfunctional family patterns * Volunteer consultant to multiple non-profit agencies throughout her career including the Los Angeles Public School District, Project Heavy, AIDS PROJECT LOS ANGELES, NEW DIRECTIONS FOR YOUTH, The Juvenile Justice Connection Project and OPERATION COMFORT.